For patients
All resources
Recommended links

For doctors
All resources
Recommended links
Latest news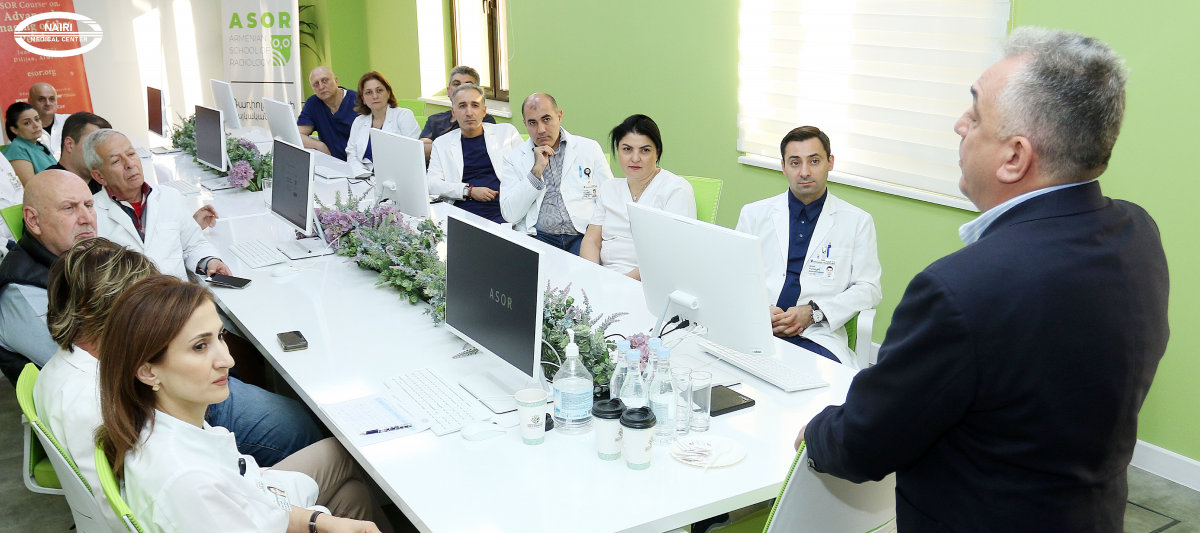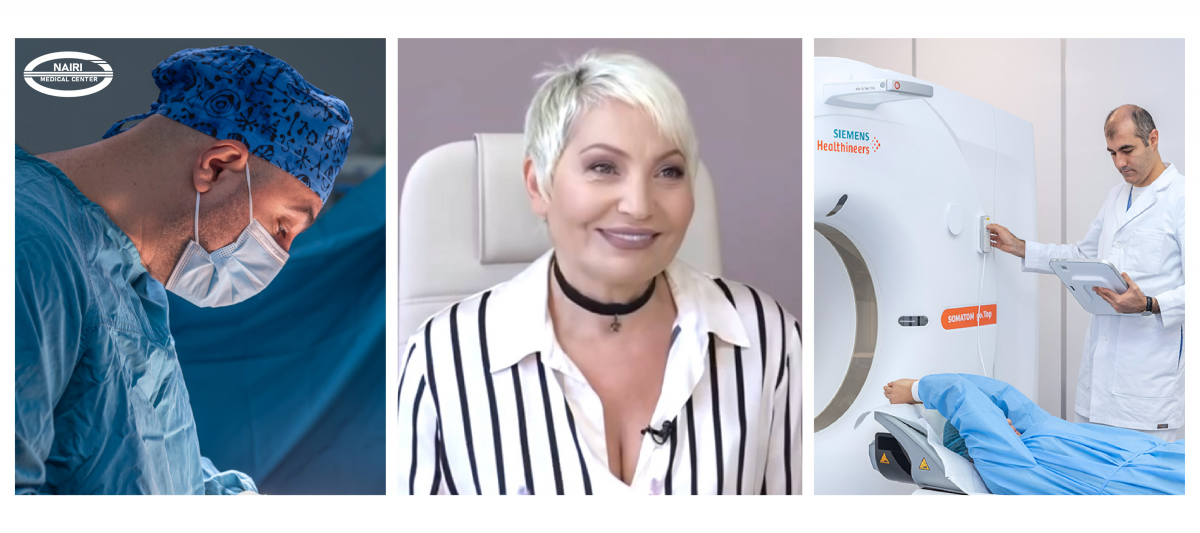 Find your doctor and trust him
23 October 2023 | News
The famous singer Nara Vardanyan was able to overpower cancer; she entrusted her health to the superior specialists of the best medical center in Armenia, Nairi MC.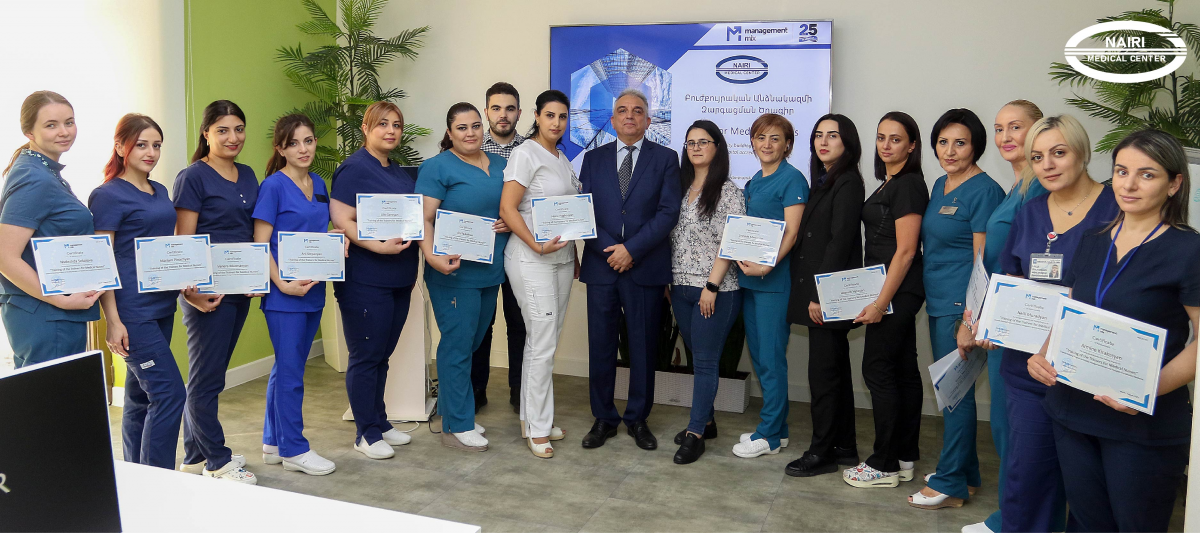 Learn more about Nairi Medical Center
The multi-profile medical center Nairi began its work in 2005 and has managed to become one of the best hospitals in Yerevan and Armenia.
Each of our patients can be confident that they'll be receiving superior medical care in accordance with the highest international standards and to make this possible, the medical center has created multi-disciplinary teams of doctors of various specializations. The multi-profile Nairi MC has a modern laboratory with the most advanced diagnostic equipment installed. Thus, in Armenia, Nairi hospital has the best mammography system, SIEMENS Mammomat Revelation, and MRI scan, MAGNETOM Vida 3T.
The hospital has all the facilities for the treatment of complex diseases. Internationally recognized strongest surgical and oncological teams work here; our gynecological oncology service is the only one in Armenia qualified by ESGO as a specialized center for treating ovarian cancer.
The «COXA» Nairi clinic is the only specialized center of joint endoprosthetics in Armenia. Our clinic carries out the most complex operations on the head and spine, performed by the best doctors with modern equipment.
At «Nairi» MC, every complaint will always receive competent care in comfortable conditions.
More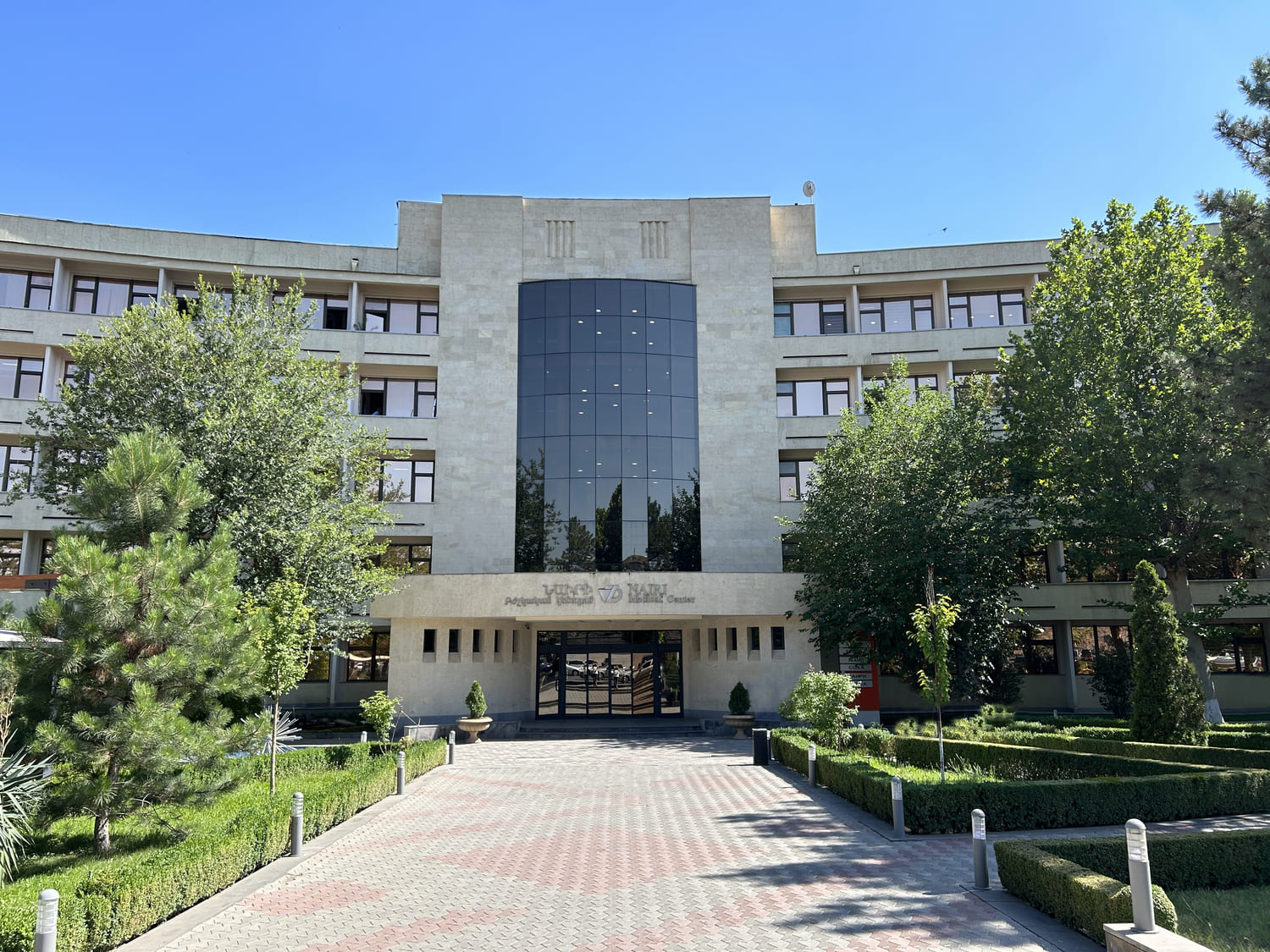 Sign up here for our newsletter