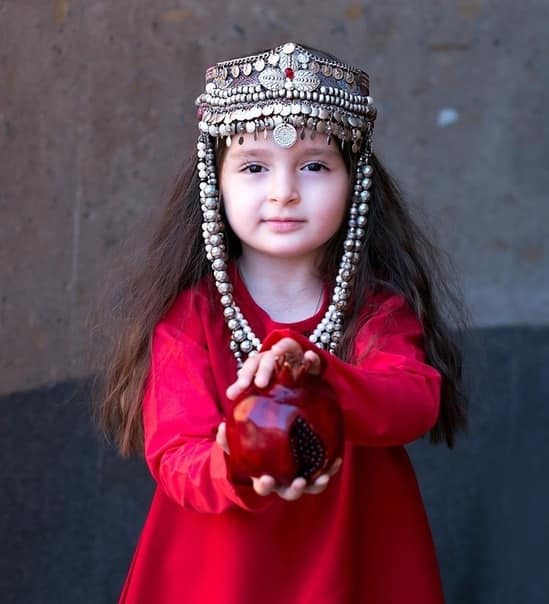 If you have already decided to receive medical treatment in Armenia then you are not indifferent to the country that you have chosen. Therefore, some knowledge about its history, people and places of interest is important. By clicking on the link, you will get acquainted with Armenia, its history, Armenians, their habits and other information, which we hope will be interesting for you.
There is many sightseeing in this small country such as Garni Temple, Geghard, Haghartsin, Etchmiadzin, Khor Virap, Amberd, Tatev Monastery, Lake Sevan, which is one of the highest freshwater lakes in the world etc. Armenia has a beautiful natural landscape and is one of the unique places in the world.
There are many cultural attractions like theaters, museums, galleries in Yerevan. Yerevan is a beautiful pink city. The buildings are made of tuff that has different shades of pink.
In case you have insurance problems, don't worry about that.
If you are in Armenia or you are planning to spend your vacation and solve your health problems in Armenia and have questions related to medical insurance, our specialists will help you to make the best decision.
Taking into account the progress of the development of medical insurance in our country and the achievements of the field in a short period of time, our center provides special conditions to our citizens with medical insurance or beneficiaries of social package.
We cooperate with all companies providing medical insurance in Armenia such as "Rosgosstrakh Armenia", "Garant Insurance", "Reso", "Sil Insurance", "Armenia Insurance", "Nairi Insurance", "Ingo Armenia" and others.

At "Nairi" Medical Center within the framework of the medical insurance and social package, every citizen of the Republic of Armenia has the right to have a consultation with doctor, undergo medical examinations and receive inpatient and outpatient medical care at full volume.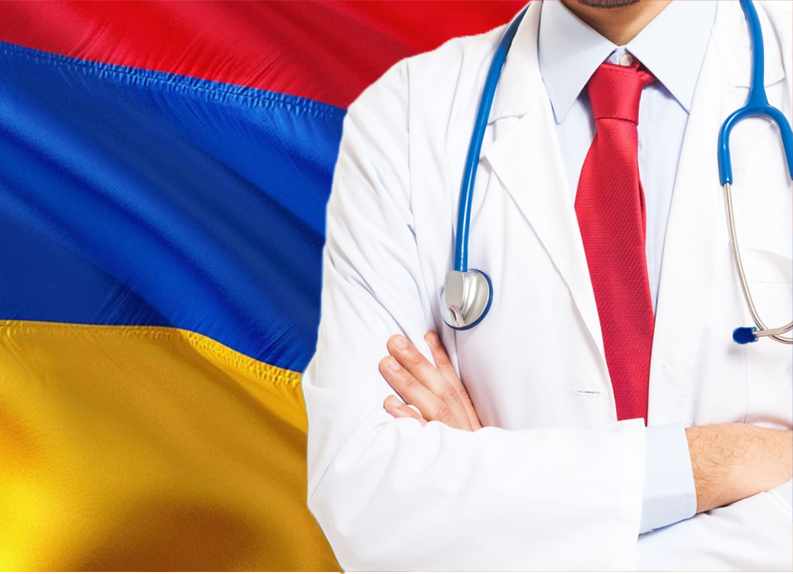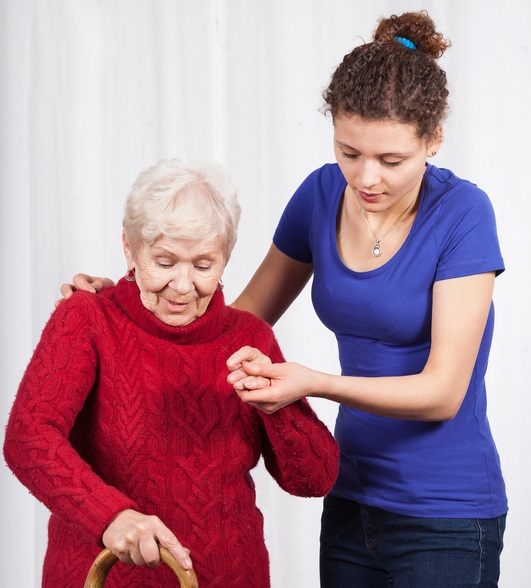 At ՝՝Nairi՝՝ MC you will always find supporters who can help you even in non-professional matters.
If you need a caregiver, inform us in advance or at the time that you attend to our clinic and our staff will take care of providing an individual caregiver.
No matter what the health goal of the patient is, it is desirable to combine the useful with the pleasant, which is impossible to organize in a foreign country without a reliable companion.
If you want to go shopping or in case of possibility to travel around the city, do not worry - just tell your nurse.
Sign up here for our newsletter