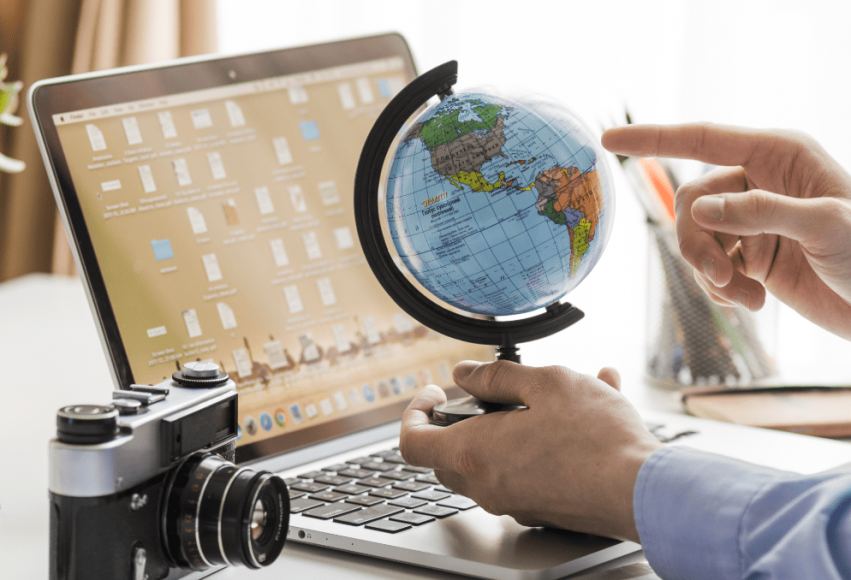 Budget direction
30 July 2020 | About Armenia
Portal Skyscanner.ru included Armenia in the list of the cheapest destinations for tourism in 2019, where Armenia took the 4th place. According to the portal, a vacation in Armenia for two for 14 days can cost $ 1512, of which $ 434 is the cost of tickets, and $ 1078 will be spent on daily expenses (including food, transportation, accommodation, etc.).
Hotels and B&Bs
In Armenia, you can easily find good offers from the best hotels, or find budget options in hotels, B&B, hostels or just rent a room. For example, in Yerevan you can find inexpensive hotels with double rooms or rent an apartment within $35 per day, and outside the capital the prices are even lower.
Food
As for food, within $2 you can have a meal in a local fast food establishments, which offer khachapuri, kebab, shawarma, etc. Lunch in a cafe or restaurant can cost $6-7. Of course, hot tourist spots and popular places in Yerevan have higher prices. However, it will not be difficult to find a pleasant establishment that suits your budget. In addition, you can buy farm products on the market and cook yourself. The Armenian markets are full of fresh and incredibly tasty products, and the prices are pretty reasonable.
Transport
Transport in Armenia is quite affordable. In the capital, you can easily travel by bus, minibus and metro. There is also a fairly cheap taxi - Yandex.Taxi or the local GG app. There are almost no difficulties using public transport in Yerevan itself, unlike other parts of the country where public transport is a more difficult to find. You can get to the main cities by bus from inter-regional stations.
If you plan to spend more time outside Yerevan and see all of Armenia, then you can hitchhike. The locals will happily give you a ride and will surely invite you for a coffee. Hitchhiking around Armenia is quite safe. Locals will show you beautiful non-touristic places and tell you a lot of interesting stories.
The list of must-visit places that your budget trip can include:
Walking in downtown Yerevan
Khor Virap Monastery, located at the foot of the biblical Mount Ararat
The pagan temple of the 1st century "Garni" and the monastery "Geghard"
Pearl of Armenia, Lake Sevan he monastery complex "Tatev" of the 9th-10th centuries, located 20 km from the city of Goris. To the monastery from the village of Halidzor and over the gorge of the Vorotan River stretches the world՚s longest passenger cableway "Wings of Tatev".
armenia.travel
---
Sign up here for our newsletter